We Are

a new horizon for your brand
As a team, we believe that it is more efficient to shape digital solutions side by side with our clients.
Our skills include:
Accessibility, User Experience, Web Design and Graphic Design
Providing comprehensive solutions to the challenges you bring, with strategic plans to achieve your goals.
An accessible product gives a great inclusive experience that makes it more desirable.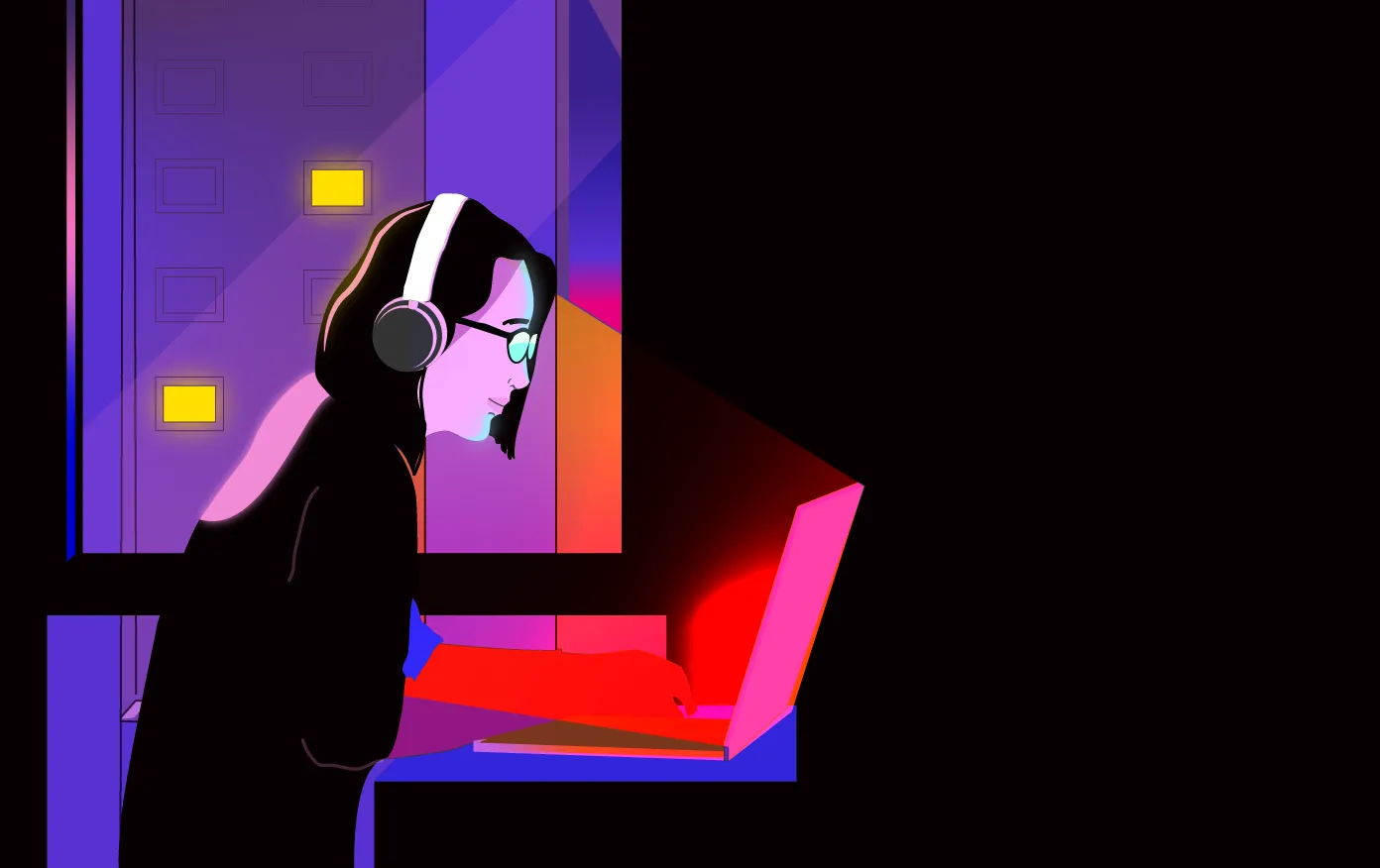 What We Do
We tackle each new project with a user-centred design approach. Your customers are the ones who will use your products, so we study them as a diverse group. Digital accessibility is part of our philosophy.
We are prepared to help you be part of an innovative culture by making your website accessible and valuable. From a landing page to e-commerce, our team can offer the best options according to your aims.
Users adopt and appropriate products when they find them simple to use. SEO has the benefit of making content easy to find and interact with. We apply the best practices to increase your traffic.
When starting a new project, we aim to create products that users can access and use with ease. User experience is the basis for any successful product, and it relies on a good user interface. We train in different fields of UX UI methods.
We have a passion for the creative work of building catchy brands with solid identity systems. Ideas can come to life with animation and design.
Our Team
We are a diverse team from France, Argentina, and Colombia that shares a philosophy of inclusive design and technology. As a team, we enjoy working together, combining expert points of view to help us improve day by day.

Antoine Oriot
Open a new window
Tech Expert
I've been a web developer for years and I still look forward to seeing a nice design project coming to life on the Internet.
Always looking for something new to learn and the Internet gives me the perfect playground for it.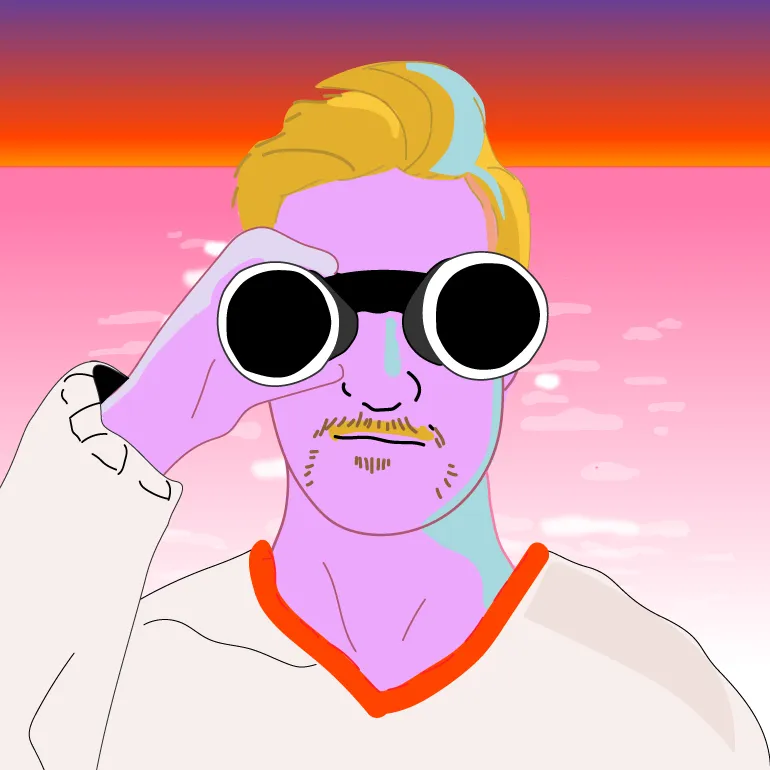 Sol Escobar
Open a new window
Product Designer
Marketing, technology and creativity are the three pillars in my career. I love being part of the digital revolution.
I believe web accessibility is essential to provide a high quality digital products.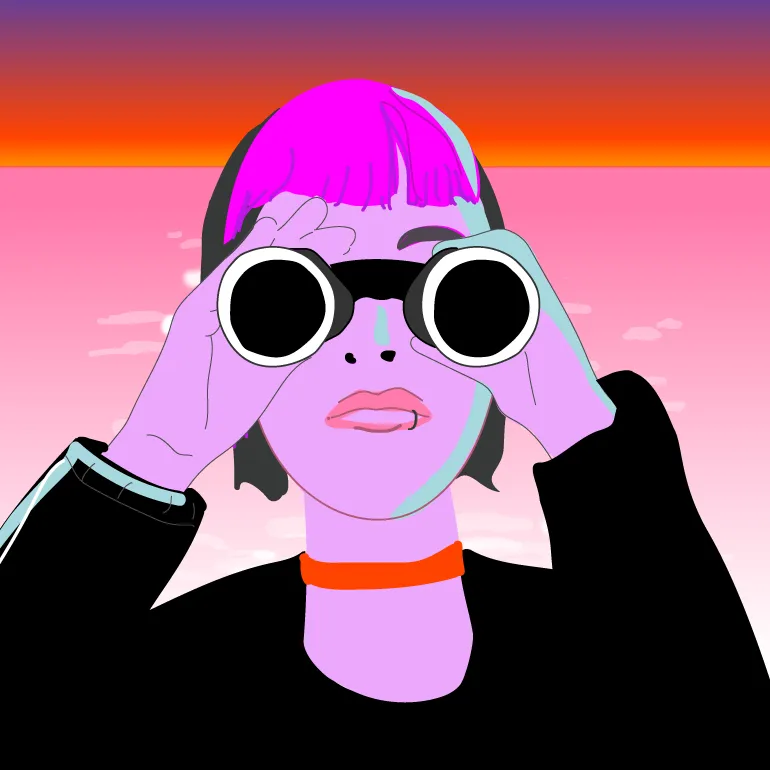 Miller Figueroa
Open a new window
Design Strategist
I'm a creative designer specialized in Branding & UX UI design, Imagination is my biggest skill for jumping into ideation.
Good design is always about process. It is not how it looks but how it works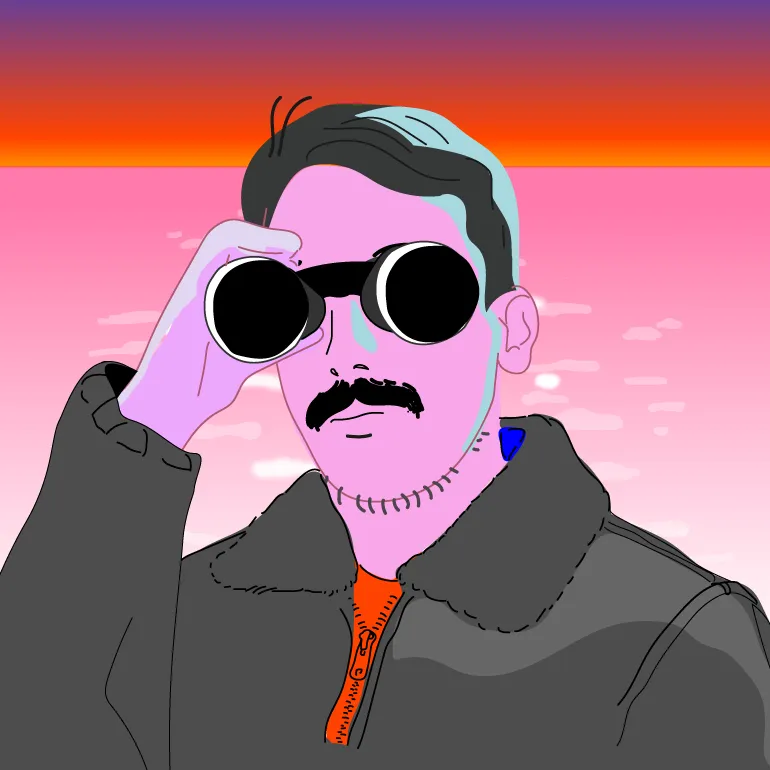 Let's Work Together!
Get your website easy to use and accessible for your users.